The Club have again 2 British Champions
Congratulations to Lucy Ayrton and Sophie Sellers for becoming the 2023 ACU Belle Trailers Ladies & Girls Trials Champion, in their respective classes. The Club is incredibly proud that you rode the trials under the Bradford & District Motor Club banner and to have you as a member of our club.
Your victories are a testament to your incredible skill and dedication to the sport. Your journey to the top of the championship class has undoubtedly been filled with challenges, obstacles, and tough competition.
Your success adds a new chapter to our club's legacy, and we are excited to see where your journey takes you next.
Keep up the fantastic work, and may this win be the first of many more to come.
Once again, congratulations, Lucy & Sophie! The Club couldn't be prouder to call you a member of the Bradford & District Motor Club. May your passion for riding continue to fuel your success in the years to come.
Keep them feet up
Ron Eddings Secretary Bradford & District Motor Club Ltd
Nick Jefferies President
All Club Members
Lucy Ayrton 1st 2023 British Championship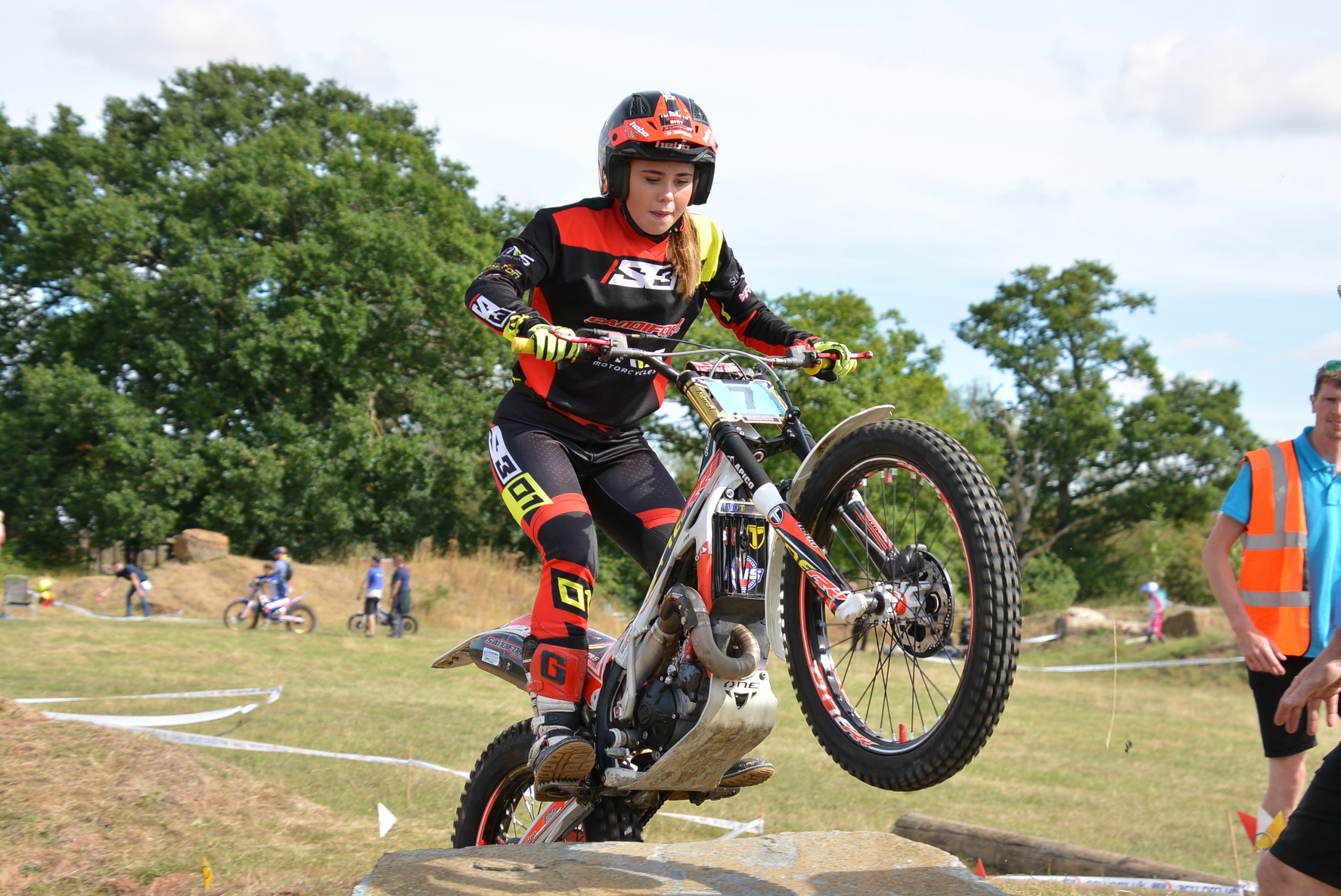 Sophie Sellers 2023 British Championship – 1st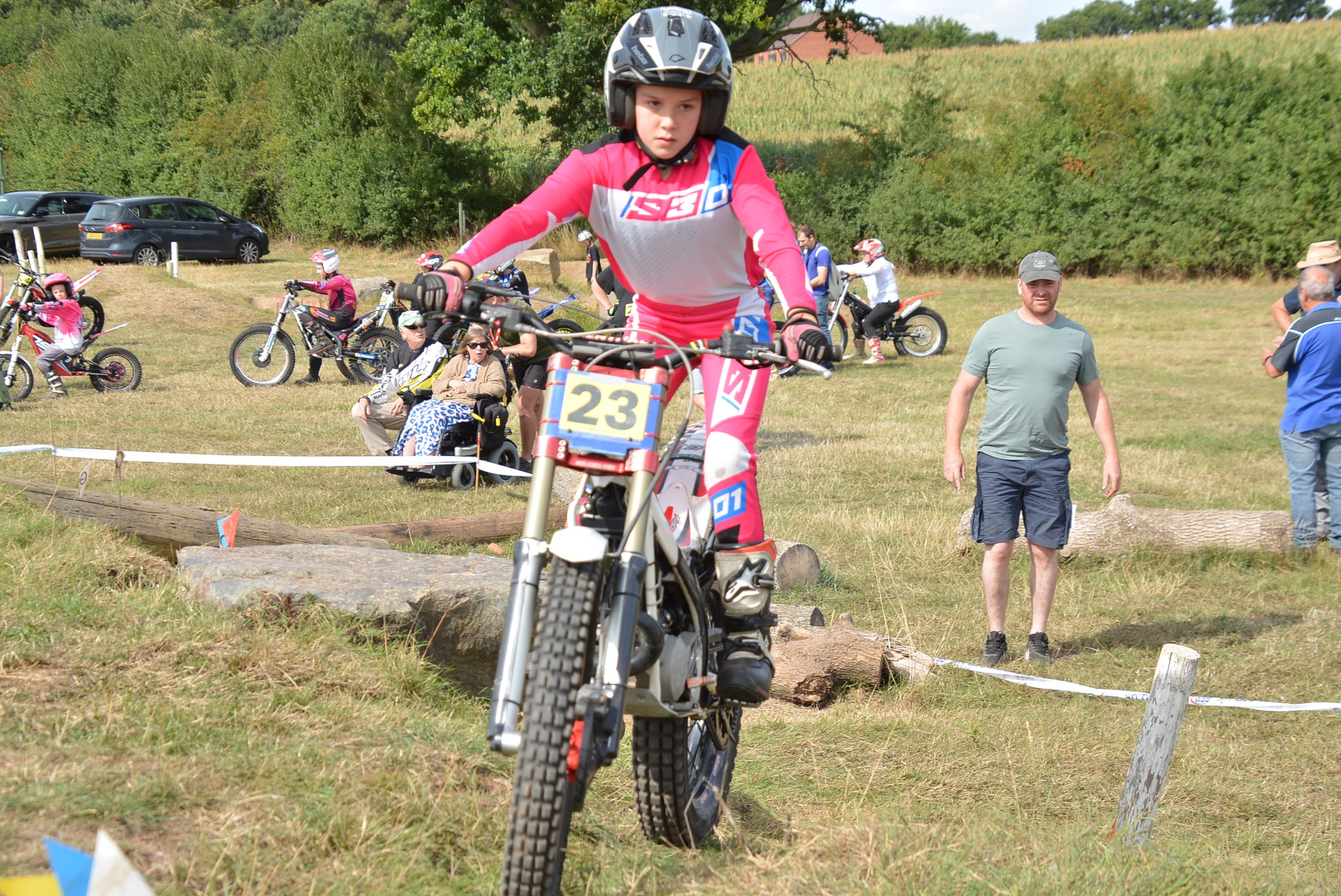 Congratulations to you both.