---
Latest News & Information
---
Noah Morton
Winner at Cowling Cragg on 17/8/22. Total marks lost over 32 sections = 3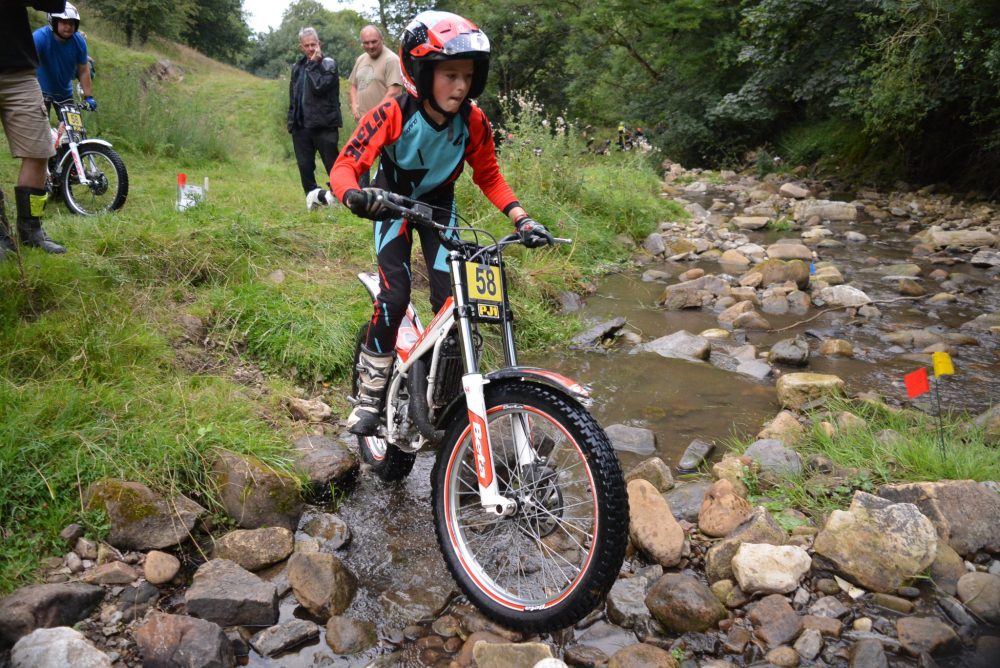 ---
New to Trials? Want to have a Go?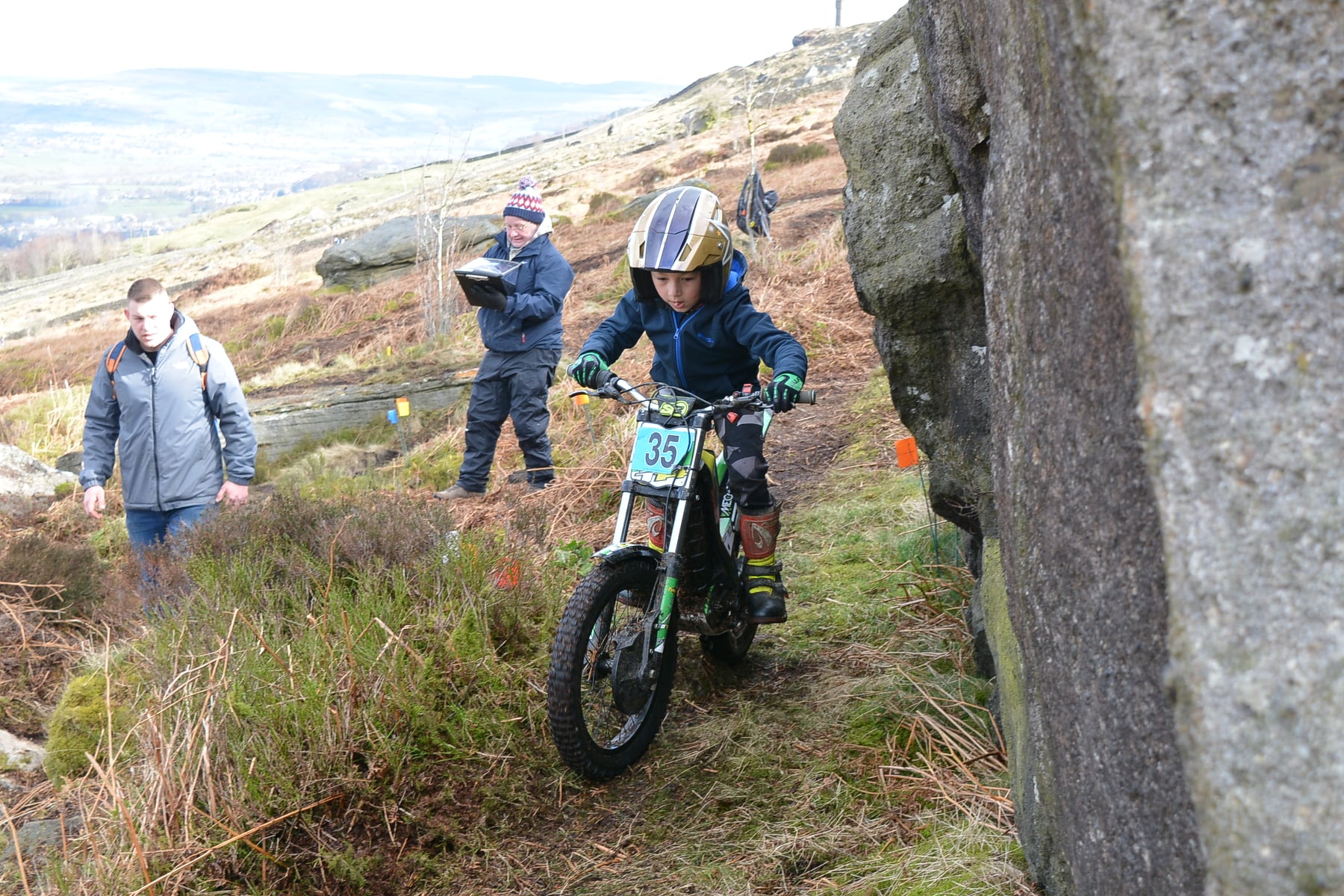 You will need to be registered with the ACU through their website. You can create a new account. via the button below. When you have created your account you can use it to join clubs, get your Trials Registration and then enter competitions. Once you have created an account and logged in, click on Club Membership, – Apply / Renew – then complete your Bradford & DMC membership from there. Your membership will be approved automatically and you should then complete your licence application using the My Licences link.
Welcome to the world of Trials Guru! – "It's All About Motorcycle Trials" – sums it up nicely – 'Trials Guru' is not a person, it is a place on the internet for you to read the history, articles, news, facts and information from the sport of motorcycle trials world-wide … we believe in Quality, not Quantity.