On the 23rd and 24th of July, Berkhamsted MC & CC organised a doubleheader, Rounds 1 & 2, of the ACU Belle Trailers British Solo Youth A/B/C/D Trials Championship.

The event was at Rocket Plantation Buckinghamshire, just above the M25. The venue is a natural forest bowl, with the sections being a good mixture of natural and man made.
Two of our Club members, Koby and Jacob Smith made the long journey down to compete over both days. The entry of 64 riders spread throughout all classes in the series included many D Class riders participating in the ACU Youth Championship for the first time.

Competing in the C Med Wheel class on day 1 Koby had a 2nd lap to forget. Losing a 3 on the last lap at the last section resulted in him coming 2nd. His laps scores were 20, 34 and 26.
On day 2, Toby got to grips with the course on the last lap. He was 4 marks behind and lying in 2nd place at the start of the 3rd lap. With 9 cleans Koby pulled the 4 marks back and finished 1st with an overall loss of 29, one less than the 2nd place competitor. His lap scores were 12, 9, and 8.
Koby Smith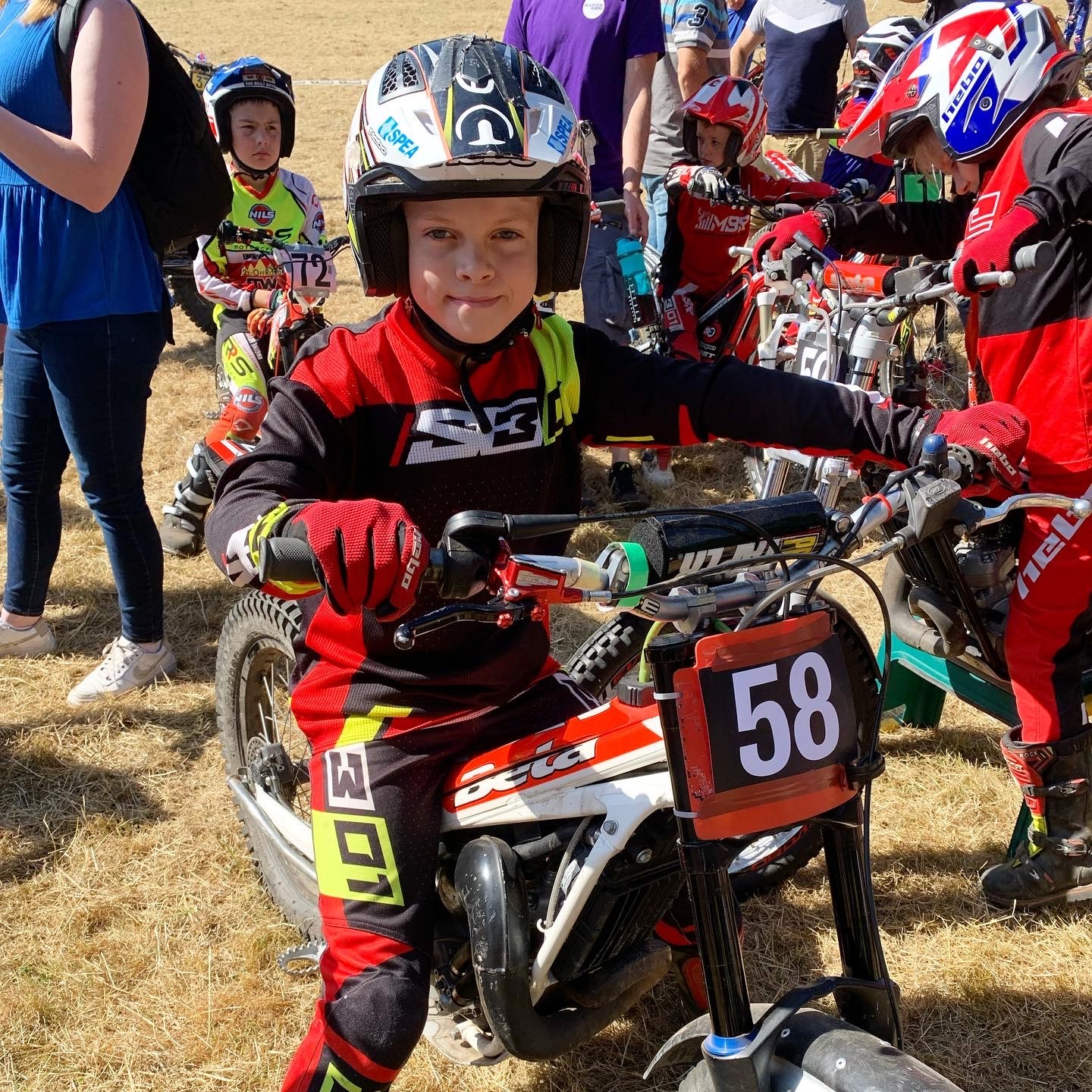 Jacob competed in the D Class Small Wheel Class. On day 1, he finished 7th. With each lap he improved, losing 34, 28 and 26. On day 2, again an improvement on each lap, 14, 10 and 8 saw him finish in 8th position.
Jacob Smith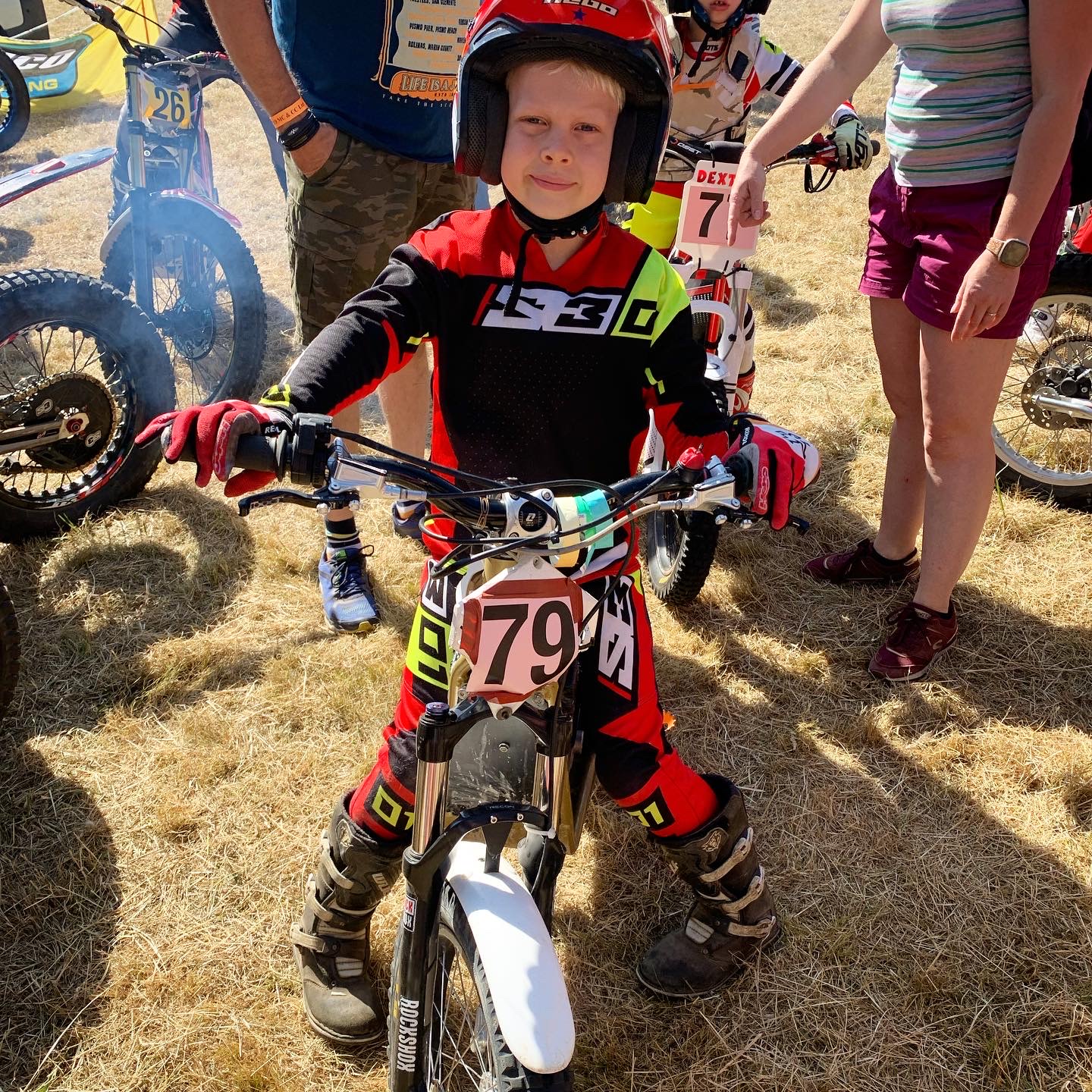 Koby Presentation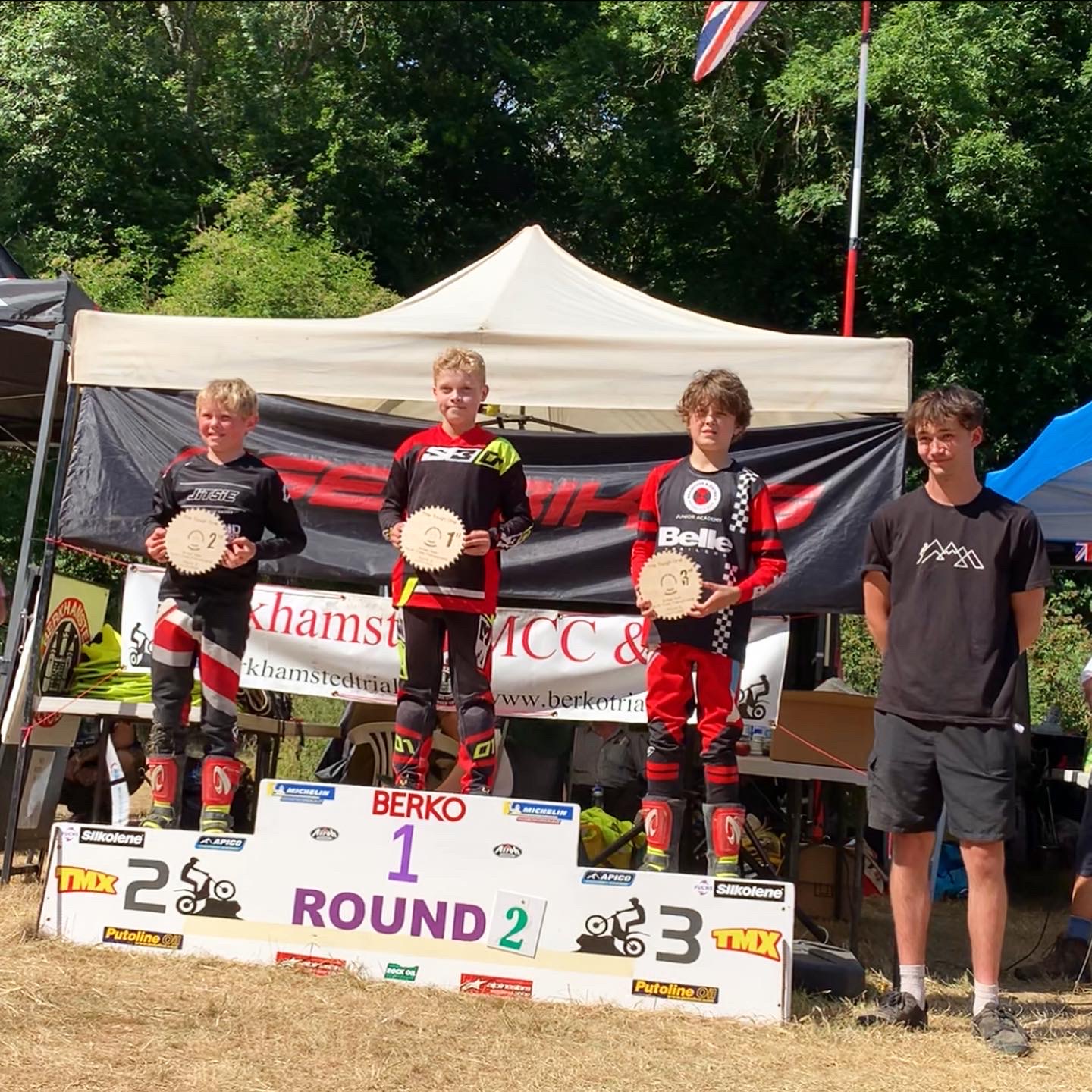 Congratulation to both riders.