Beth Dunning 2022 British Champion
LADIES INTERMEDIATE CHAMPIONSHIP ROUTE 2
Beth Completed the 2022 series with a win at the Leamington Spa event last weekend, 28/8/22. On a low-scoring trial, Beth came out on top by most cleans. Her overall loss of 12 was the same as the 2nd and 3rd place competitors. With 30 cleans 2 more than the 2nd and 3rd places put her on the top of the podium.
Beth entered all 7 rounds and finished the championship in 1st position. With 3 top of the podium and 4, 2nd paces Beth obtained a total score of 128 marks.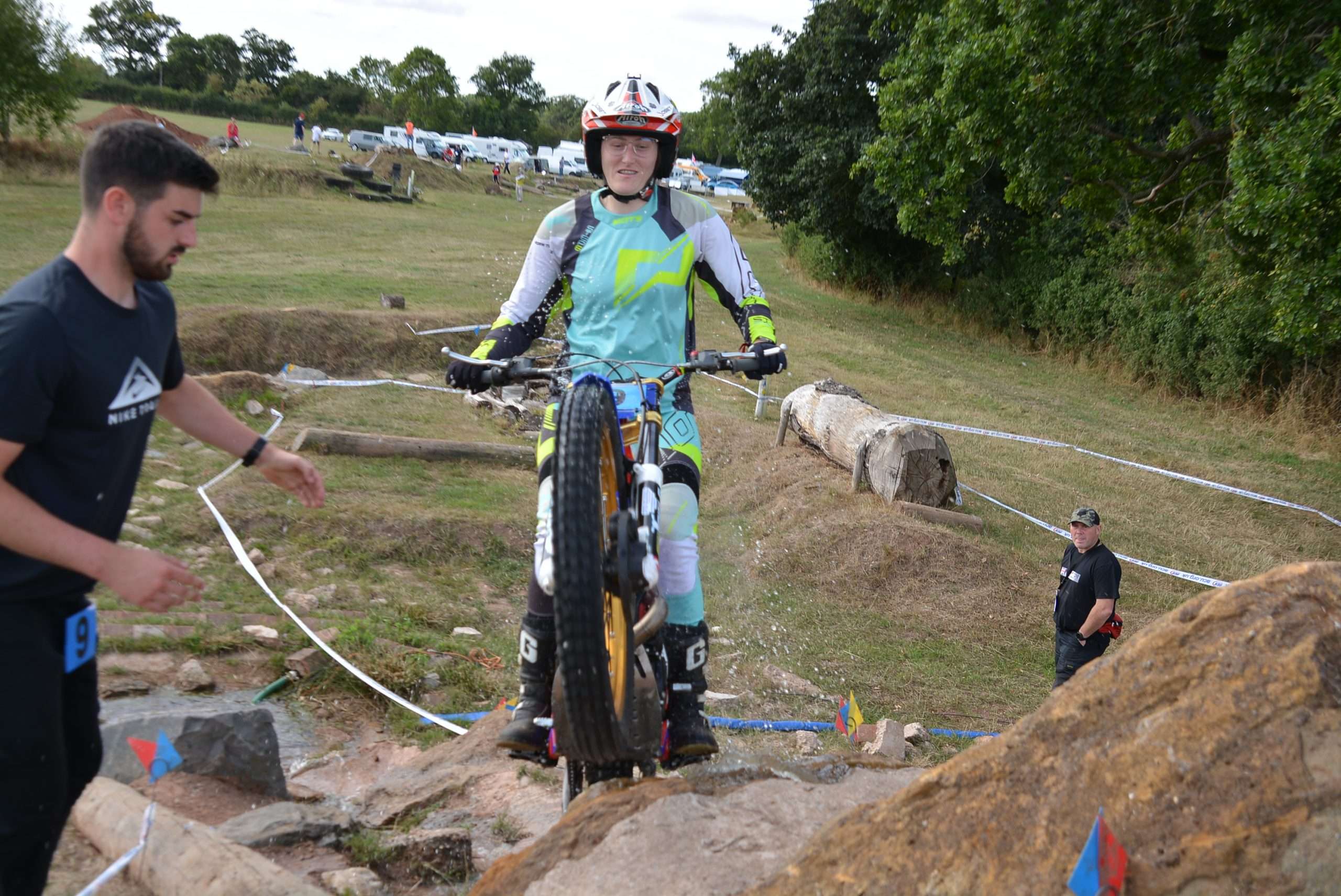 Lucy Ayrton 2nd 2022 British Championship
LADIES INTERMEDIATE CHAMPIONSHIP ROUTE 2
Lucy travelled down to the Lymington Spa event with a slim chance of being crowned Champion. Lucy had a 3rd place finish but it was enough to push her into 2nd position overall in the championship. The top 3 positions at this event all dropped 12 marks overall. In Lucy's case, she had the same number of cleans as the 2nd pace competitor, 28. It went to the number of 1's dropped. Lucy dropped 4 x 1's on the 36section course. One too many to take the overall 2nd position.
Lucy competed in all the rounds of the championship finishing on the podium in 6 out of the 7 events. Her overall score over the series was 105 points, enough to finish 2nd in the Championship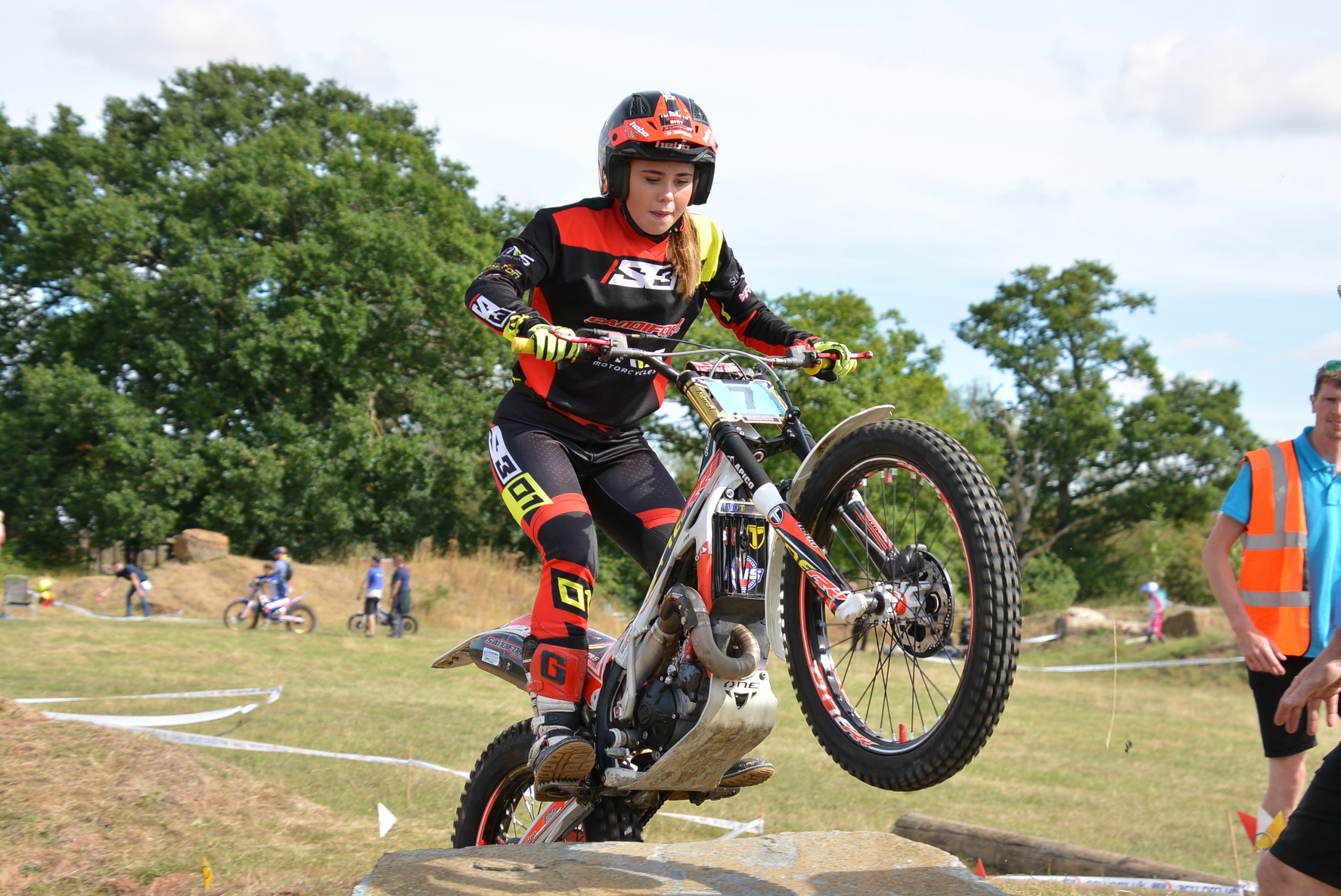 Sophie Sellers 2022 British Championship – 3rd
GIRLS C CHAMPIONSHIP ROUTE 3
Sophie completed the 2022 series with 2nd place at the Leamington Spa event last weekend, 28/8/22. On another low-scoring trial, Sophie came second. Her overall loss of 18 was the same as the 3rd place competitor with 18 marks lost. With both having 28 cleans it went to the most 1s. Sophie's total was 4 which was 1 more than the 3rd place.
Sophie entered 6 of the rounds and finished the championship in 3rd position. Sophie had 5 x 3rd's and 1 x 2nd place overall. finished on the podium 6 times. The overall points scored was 105.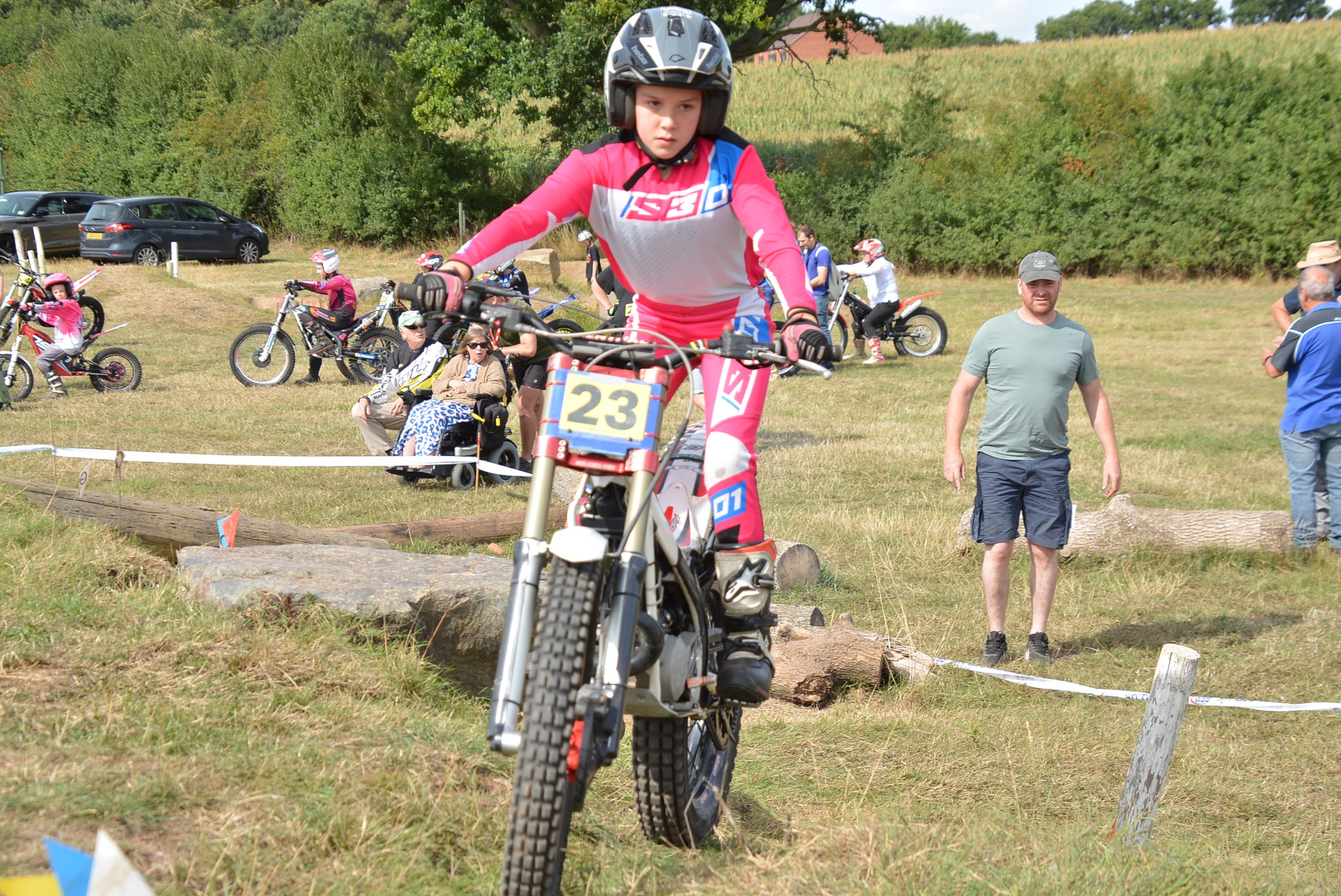 Congratulations to you all.