At the meeting held at the Narrowboat Inn Skipton on Wednesday 24th November, it was agreed, by all members present, that the Club will continue to run Trials in 2022. Great news and, thank you to those who have come forward to help out. Remember, you can still come on board to offer your assistance and expertise.
More good news. 2022 Club membership is now only £100 for all. OOPS, my mistake should read £1 for all. You can now go onto the ACU website and renew or join the Club.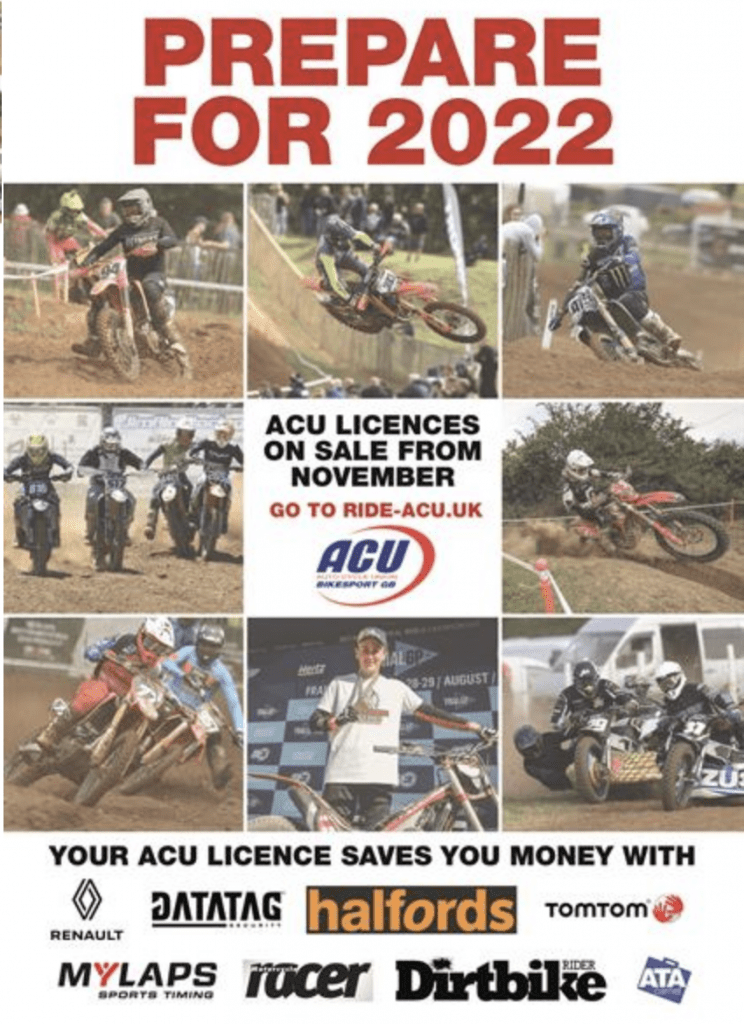 Also agreed that for 2022 there will be NO Closed to Club Championship. All the Closed to Club trials will be individual event's. We will continue to run our Centre Championship and West Yorkshire Championship Trials.

The first trial in 2022 will be the New Years Day trial at Lady Lane Bingly. Keep an eye on Facebook and the website for more detail's. There will be more details if all goes to plan.

There are more details for our Skyrake Trial on 5/12/21 on the Skyrake post. Can you bring an observer? Let the Club know via the Facebook page.

The entries for the Boxing Day Trial opens on 1/12/21 via the ACU website. The limit is 80 riders and, in the last few year's it has filled up very quickly. When the entry is open, details will be on the Boxing Day Post.